Paris 10 most Instagrammable places
The thing about Paris is, that most chances are that whatever photo, you will take you will not only get the Parisian feel, but also have a great photo, as it is one of the most picturesque cities in the world. These days, picturesque is being translated into Instagram stories. If you are on a vacation in breathtaking Paris and you want to have great Instagram stories, here are the top 10 places you shouldn't miss: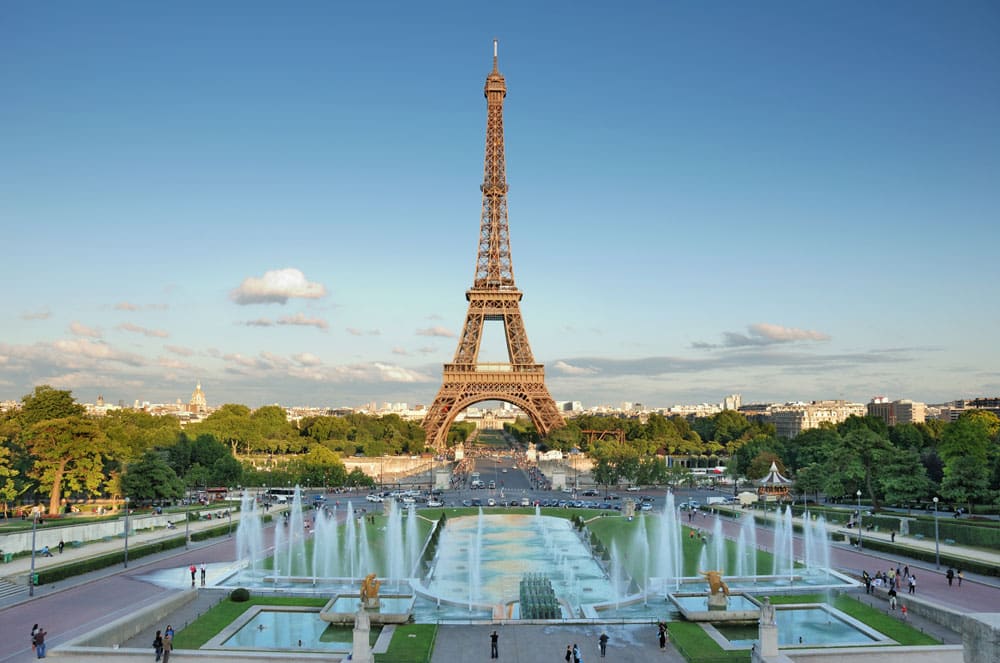 1. The Eiffel Tower
As one of the city's icon symbols, The Eiffel Tower offers many angles for a great photo. You can take some classic landscape photos, or you can have some fun with the structure itself with its geometrical angles that can create great and unique Eiffel photos.
2. Galerie Lafayette Rooftop
The terrace of Galerie Lafayette is a great spot for photos, with a breathtaking view of Paris, from the Eiffel Tower to the Montmartre district, with the Parisian beautiful rooftops.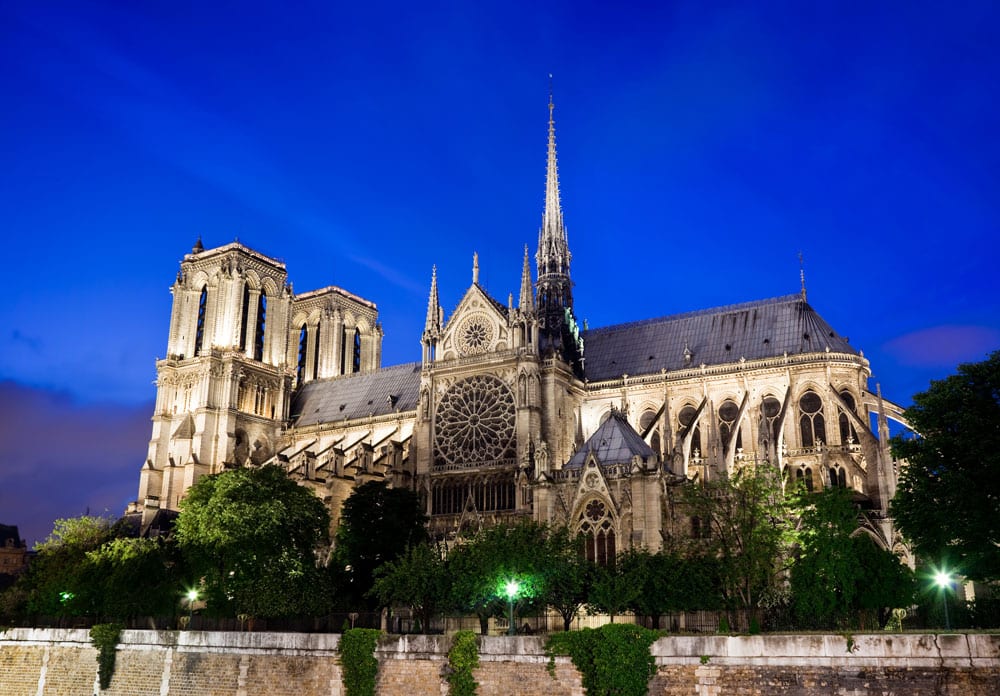 3. Notre Dame de Paris
This medieval cathedral is one of fine French Gothic architecture. This cathedral is not only beautiful, but also offers a more Disney-like kind of photos, as it instantly brings Quasimodo back to life. Have some fun taking some photos of one of the greatest architectures with a Disney "twist".
4. Sinking house of Montmartre
This is a great Parisian optical illusion that makes a building seem to be falling. A Simple tilt of the camera makes the illusion and brings out an outstanding photo. It is close to the Sacre Coeur and when climbing the stairs, makes it all sensible. The building is obviously straight, and it is the combination of the hill and the camera tilt that makes all the difference.
5. Wall of Love
The Wall of Love, or the I Love You Wall, is a 40 square meters mural in Montmartre, created by Fédéric Baron and Claire Kito. It is composed of more than 600 tiles with "I love you" in more than 250 languages. It is not only a great place for taking photos, but also brings up Paris spirit as the city of love.
6. Laduree
This is a well-known macaroon shop in Paris with many shops around the globe. It is an upscale bakery with original French macaroons in varied flavors. It is not only worth the visit to have a taste of everything in this bakery and take a photo of those beautiful macaroons, but it is also worth the visit to take some photos outside. Either way, this spot is a delight. 
7. Rue Crémieux
A very Parisian photo can be taken around this one-block pedestrian street. It is a very colorful street and one of the prettiest places in Paris, that can add some colors to your story.
8. Place de la Concorde
This is one of Paris's major public squares. It is a very beautiful one, and the fountain brings up so many options for great Parisian photography.
9. Galerie Vivienne
This is an outstanding Parisian covered passage, with great mosaics on the ground and glass roof that let the light in. You can either take photos of the building, or the shops. No doubt that this is one of the most indoor Parisian places to take photos in.
10. Deschamps Flowers & Dreams
This little flower shop is SO beautiful and will bring out the floral side of both Paris and your story. The floral storefront is absolutely magical! don't miss this wonderful floral photo place.
Paris will take your story to another level. Both your own traveling story, and the one on your Instagram. A journey you should definitely take.
Check out what real eyes realize – take your smartphone and visit Paris.