While many people consider Dusseldorf the ultimate city for fashion lovers and art connoisseurs, it is actually one of the most exciting and varied places to visit in terms of history. Though there are plenty of attractions for visitors (and locals) including festivities, dining and cultural happenings, this remarkable city, founded in 1288, boasts something that sets it apart from most places. A meticulous look at the city architecture, museums and even culture, is a lesson in history that will change a visitors' outlook and offer a renewed appreciation of human development and resilience.
Here are some of the prominent landmarks that convey this profound insight into human history:
Neanderthal Valley & Museum

: During the 19

th

and 20

th

centuries industrial mining operation in a limestone canyon, about 12 km out of the city of Dusseldorf, resulted in an astonishing discovery. This previously untouched valley, filled with waterfall and caves, is the place the very first specimen of homo Neanderthals was discovered. The Neandertal is actually the name of this valley, and lent its name to the scientific discovery. The Neanderthals were a species who lived in Eurasia and became extinct about 40, 000 years ago. While the cave no longer exists, not far from the actual place of discovery is a modern natural history museum that offers a comprehensive exhibition.

Englise Saint Lambert

: The oldest building in Dusseldorf is the Basilica of St. Lambertus, a historical church with additional buildings. Built on the historical site of a chapel from the 8

th

century, which was a beacon of light where the Dussel and the Rheine rivers meet, this now magnificent church dates from the 13

th

century and has over the years been decked with a spire that looms over the beautiful city of Dusseldorf. Now used to exhibit many priceless works of art, this landmark has survived battles, wars and time. It is a symbol of courage and durability.

Altstadt

: Dusseldorf's oldtown is one of the city's favorite attractions with a market place, town hall and castle tower which is the actual remains of an old castle. The castle tower today is a nautical museum displaying the city history as a sea town with shipbuilding and trade cultures.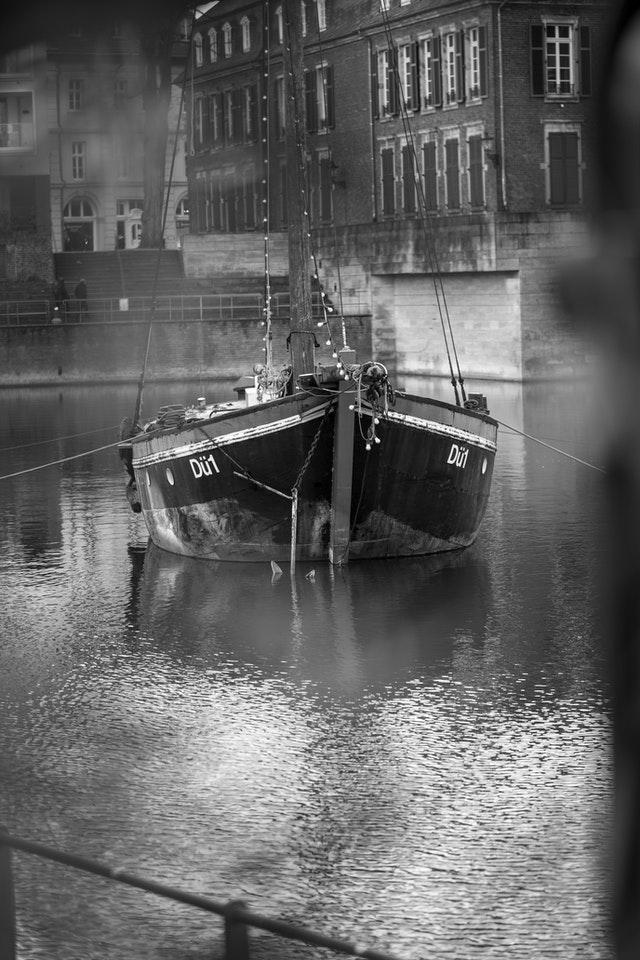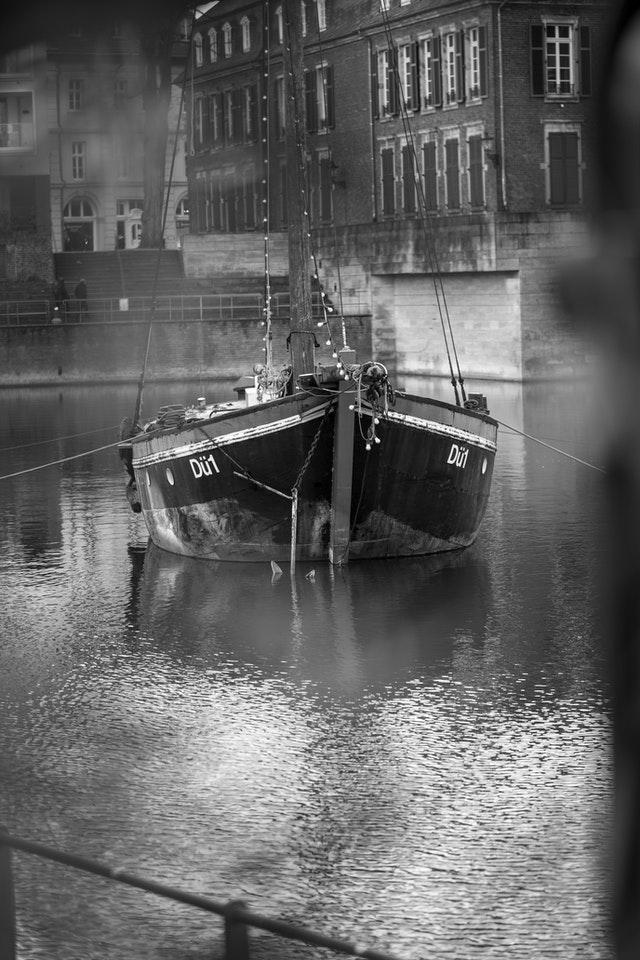 Schloss Benrath

: The Benrath Palace began construction in 1755 and finished in 1770 for the elector palatine (prince of the district) Charles Theodor and his wife. It is now a Unesco world heritage site. Today this beautiful example of affluent history is three separate museums showcasing Benrath's history, architecture and natural history. This place hosts music concerts and its former hunting grounds are a beautiful park, with lavish flowers blooming in the spring.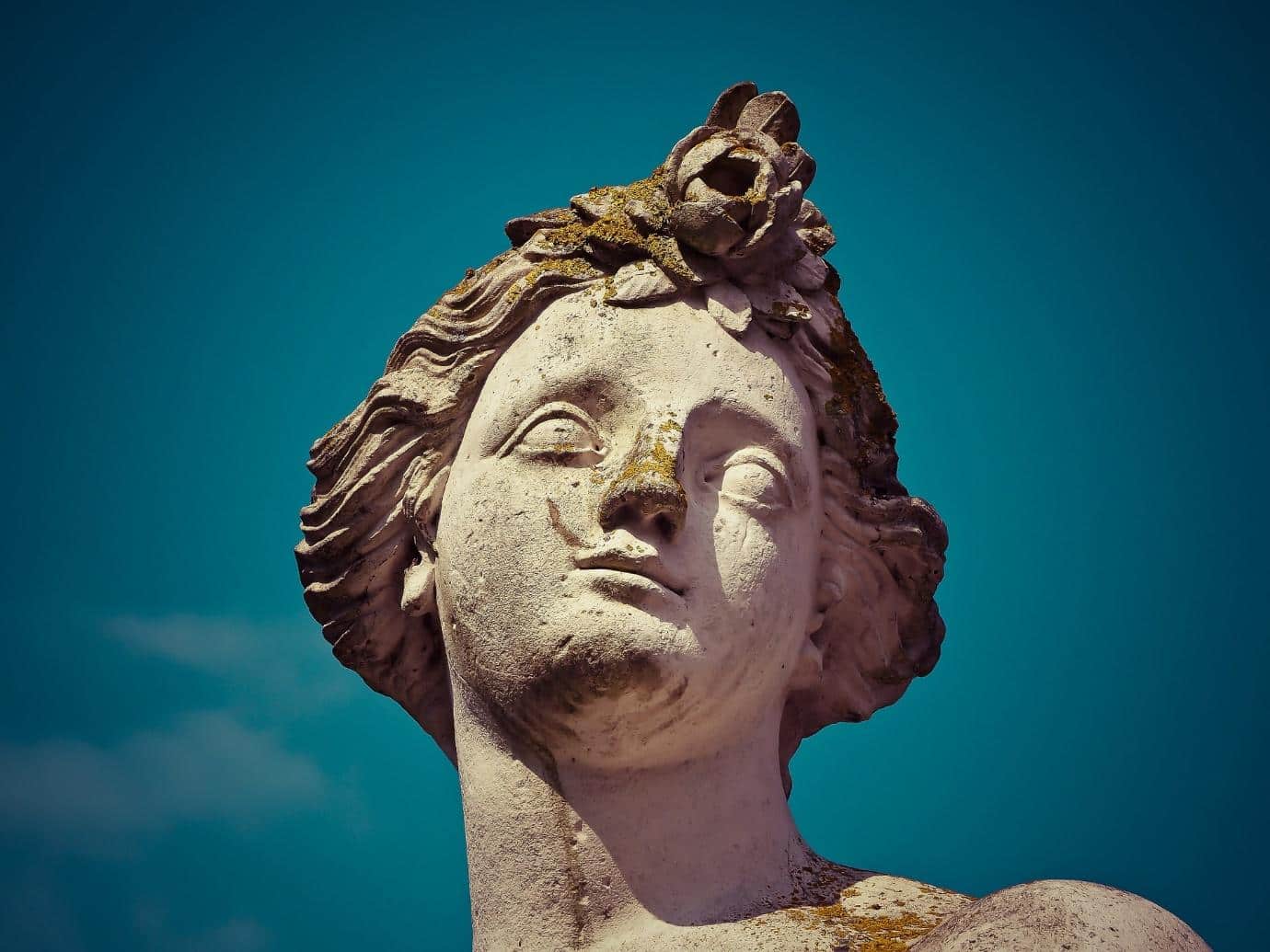 Classic Remise

: If you like classic automobiles, this is the place for you! This popular classic car center is open 24/7, is free of charge and some cars are even for sale! Find out what driving around in the 40's felt like with this 300-car collection.

Mahn and Gedenkstatte

: This WWII museum, research center and archive is more than just a memorial place that tells the story of how the second world war played out but actually delves into what daily life under the Nazi regime felt like, what children growing up in this era remember and the mistreating of the Jewish community. Visitors note that this museum deals with the topic sensitively and thoughtfully, balancing "apologetica" and responsible, credible documentation. 

The Rheinturm

: This 240-meter telecommunication tower is the symbol of Dusseldorf and looms over the city harbor. It was constructed in 1981 and its observation deck is the best place for a bird's eye view of the city. Not so long ago, the harbor was a neglected site of crumbling warehouses and junk yards. The city's reconstruction, including the spectacular Gehry Buildings are just some of the landmarks added that make this bustling port a favorite among tourists.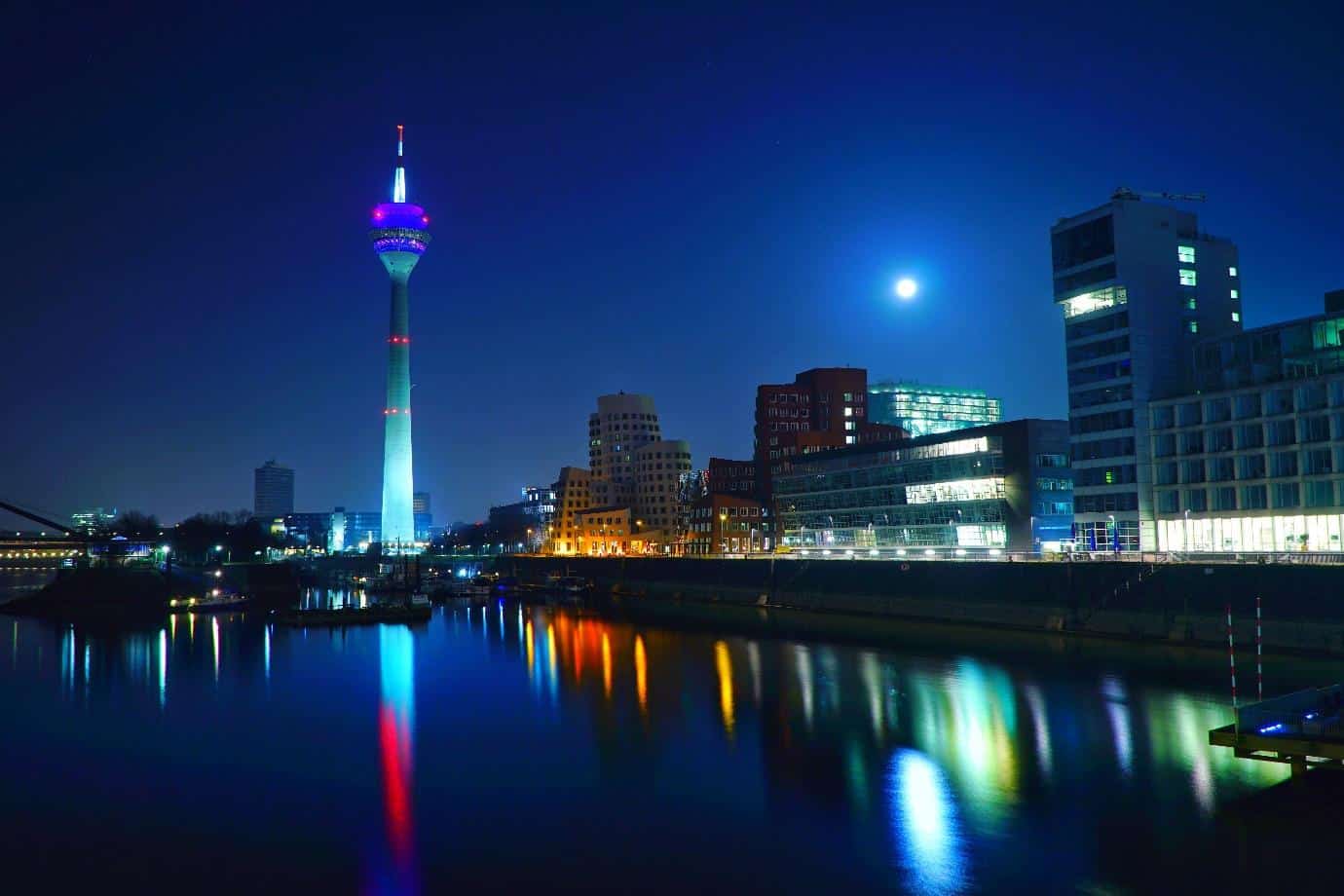 The Nordpark's Japanese Garden

: With the largest Japanese population in Germany, this beautiful garden is not to be missed. With an incredible array of landscapes, this garden is 90 acres of serenity and calm. Today Dusseldorf is one of the most sought-after places to live in Europe. This garden that is the embodiment of nature-appreciation, cultural diversity and wellness is a representative of what the city aspires to become.
There are numerous more museums, monuments and historical sites that make up the rich cultural tapestry that is Dusseldorf. If Baroque architecture is your passion, you'll find many more landmarks to visit. If natural history fascinates your kids, Dusseldorf will not disappoint. Nature lovers will definitely consider this city a favorite, as it is the best for scenic routes and waterside walks. Take into account the seasons, and you'll find this charming city is a haven for visitors.