So what is it about Limassol that makes it a MUST city to visit right in the early stages of your visit to Cyprus?
Limassol has a vibrant atmosphere like no other place in Cyprus. The ancient archeological historic sites along with the modern lifestyle, turn this city into a great traveling experience.
Day 1
Ever wondered what it would feel like exploring and witnessing Greek mythology? Well..rest assured that in Limassol, you will have that chance to witness it all in person and experience ancient Greek life. It is where history comes to life with outstanding monuments such as the old theater at Curium or the ancient Amathus – a marvelous ancient Greek site where the Agora pillars and the ancient walls can be seen.
Amarhua
At noon you can also enjoy a relaxing stroll in the old marina where traders, tourists, fishmongers and boats all blend together and create a vibrant port full of sounds, glorious seaside lookouts and amazing Mediterranean food. Don't forget the Greek salad too!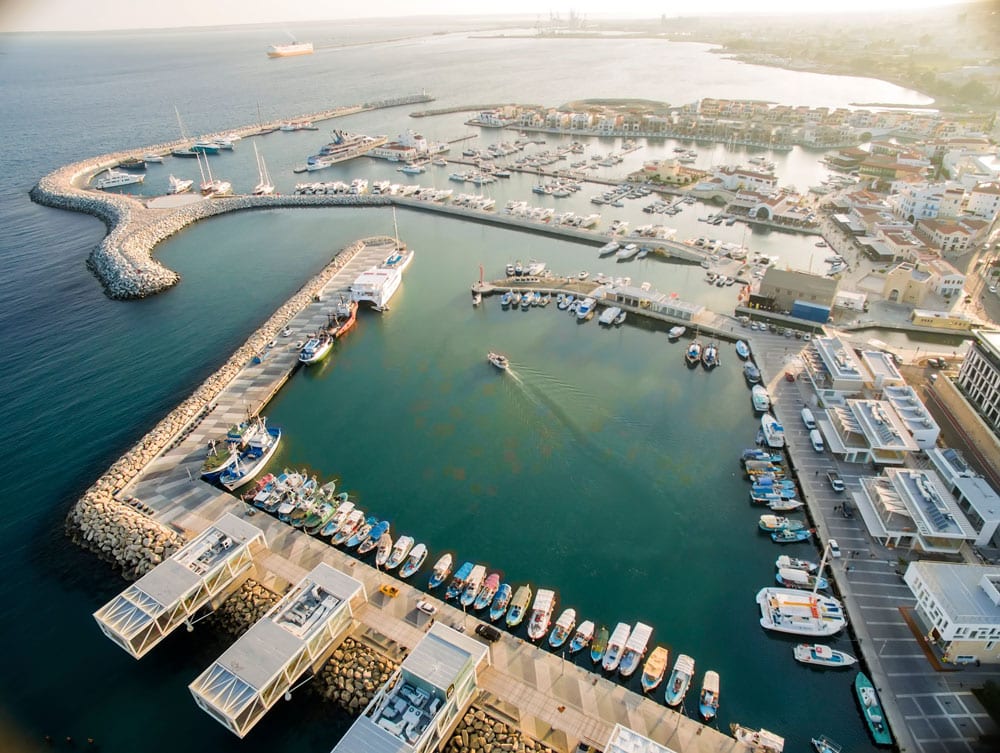 Limassol Old Marina
Day 2
It is time to be adventurous and use this day to move your muscles and enjoy great water sports, scuba diving, boat sailing or diving. If you really want to make the best of it, rent a car and visit the old villages around with their unique traditional cyprian architecture. A stroll in the peaceful villages will feel like the world has stopped its pace. In the evening, make your way to the old town and visit Limassol castle and enjoy a nice meal.
Day 3
Enjoy this day to explore Limassol's famous wineries. Drive 10 km west to Limassol while enjoying breathtaking sceneries and you will find the villages of Omodos and Koilani. Surrounded by endless wineries and superb grapes which make this region a world mecca for wine delicacy, indulge yourself with the ultimate wine tasting experience from the finest wines.
Winery Tastings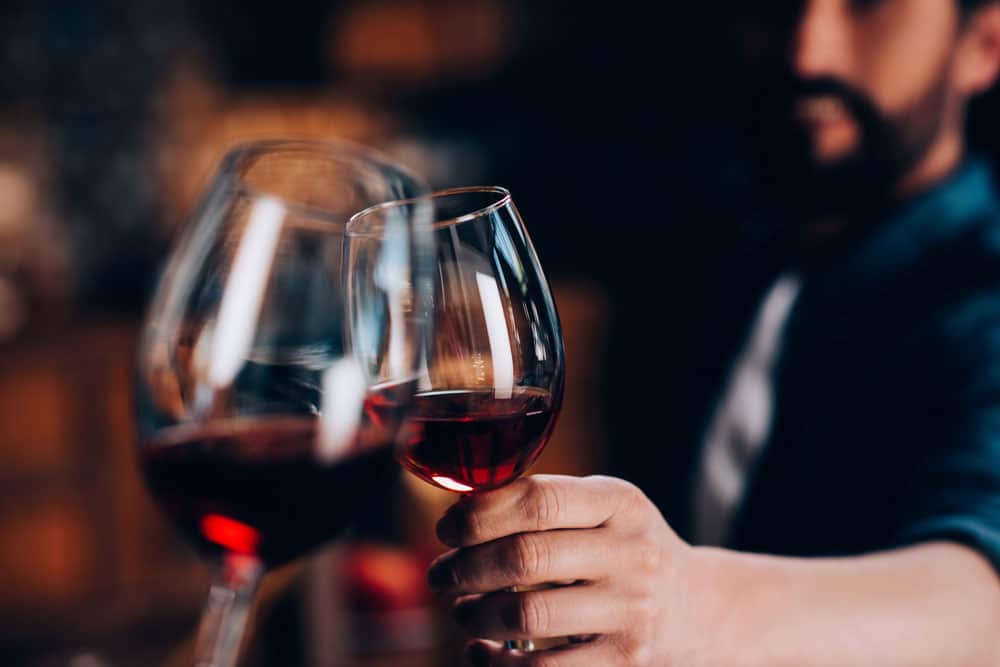 Book your flight to Larnaca, Cyprus from Tel Aviv now!
Cyprus – small island, great experiences!