TUS Airways ist eine 2015 gegründete Linien- und Charterfluggesellschaft mit Sitz in Zypern. Sie betreibt eine Flotte von A320-Flugzeugen zu Zielen von und nach Zypern, Israel, den griechischen Inseln und dem Zentrum Europas.

Die Fluggesellschaft wurde mit der Vision gegründet, eine bessere Verbindung zwischen Zypern und den Nachbarländern im östlichen Mittelmeerraum zu schaffen, und zwar mit einer hohen Flugfrequenz während des Tages, mit komfortablen, wirtschaftlichen und alternativen Flügen.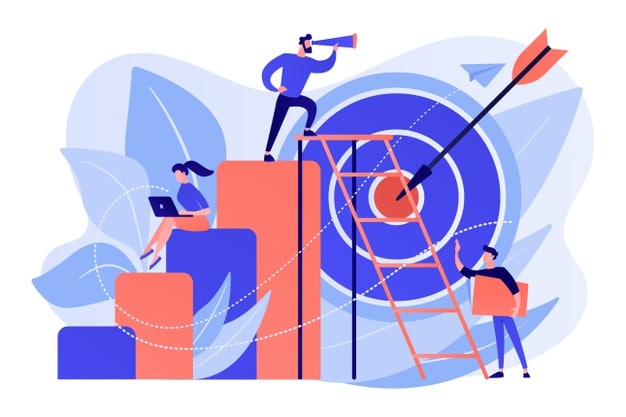 Our Vision
To exceed customer expectation with our professionalism and values.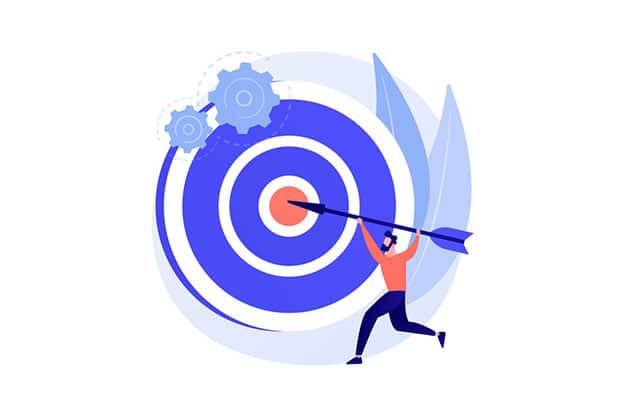 Our Mission
To create an experience for people to remember.