Toulouse is the third largest metropolitan area in southern France (after Marseille and Nice) and is one of the most demanded destinations to book a flight to. Toulouse has so many things to offer, whether you are looking for a romantic vacation or a family vacation, Toulouse can be your next destination. Let's find out what Toulouse is all about.
Toulouse is about… four seasons vacation
When visiting Toulouse, great weather can be enjoyed, almost all year long. The ideal months to visit are from May to September.
Conditions 

Months

Weather

 

Average temperatures*

Average rainy days

Ideal weather 

May – September 

16°-23°

12-16

Fine weather 

April, October 

12°-14°

11-14

Reasonable weather 

February – March

November, December

8°-10°

11-18

Least recommended 

January 

6°

14
* Celsius
After deciding about the best time to visit Toulouse (always!) Now it's time to find out what there is to explore.
Toulouse is about… colorful and architecture
Toulouse is known as the "Ville Rose" – the pink city, due to pinkish-reddish bricks and tiles. During the different times of the day, the sun sets different lights on the city, which provide its various reddish colors.
In the ancient city, it will be more common to also find royal blue, that represented wealth during the middle age.
During the spring you may notice a lot of purple (violet), from the blooming Violas from which the locals produce perfumes, cream, etc.
Walking around the streets of Toulouse is spectacular. If you want to get a more relaxed and peaceful kind of vibe, it is probably the time for you to visit (at least) one of Toulouse's many gardens.
Toulouse is about… pastoral gardens
Most gardens in Toulouse are admission free, and totally worth the quiet walk around those parks. If you want some time for yourself to enjoy the atmosphere, or great family time, Toulouse's parks and gardens are great locations to spend some time at.
A wonderful and aesthetic quiet garden in Toulouse is Jardin Japonais, the Japanese garden (March – August). A very peaceful place to take a break from your vacation, as relaxing as it may be.
Jardin Royal (March – October), is the first public garden in Toulouse. A great place to escape to in the middle of the city. Many trees, statues and ponds are all you need for your quiet time.
Garden of Plants, Jardin des Plantes (March – August) is an ancient botanical garden with many statues and flowers surrounding small waterfalls and fountains. A perfect place for a break. It is located near the Museum of Natural History, and it is recommended to visit them both on the same day.
Toulouse is about… museums
Museums are varied in Toulouse, and although everybody can find their favorite museum, there are some more recommended to visit, such as the Museum of Natural History, where science, culture, and education meet. There are some permanent exhibitions as well as changing ones. It is a well laid museum and can be enjoyed by visitors from all ages.
If you want to get more familiar, or familiar in a very special way, with Toulouse and its story, the Museum of Old Toulouse is a place you should visit.
You are also invited to go through a journey represented by what was collected during the journey itself, at the Georges Labit Museum. Rare items from Egypt, Japan, and many other countries visited by Georges Labit during his travels. If you want to have a global taste of history and art, this is the museum for you.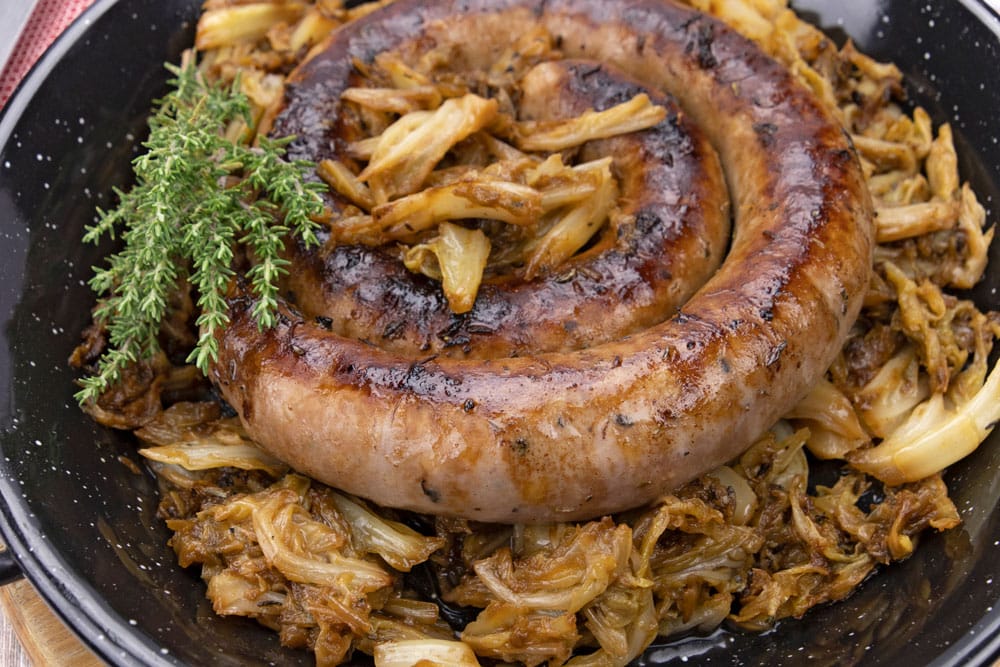 Toulouse is about… fine cuisine
With more than 5 Michelin starred restaurants, Toulouse is one of the finest places to wine and dine at. There are various restaurants, cafés, and delis to find in Toulouse and basically, the local food with the fresh ingredients can be found anywhere. It's delish.
The famous local dish is the French Cassoulet, which is served in a large bowl and contains beans, duck, and ham. Many of the local dishes contain ducks and goose (foie gras is one of the most known in this area). Moreover, thanks to the close border with Spain, you may discover the influence of Spanish cuisine.
In Toulouse there are also many restaurants with more traditional and classic French cuisine with fare prices, thanks to the many students living in Toulouse.
Toulouse is about… the next step
Toulouse is one of the great centers of technology in which one of the largest universities in France is located, University of Toulouse. When walking around the streets of Toulouse, you may introduce various students from Europe and worldwide and that's often ebullient.
Another aspect of technology is the connection between Toulouse and aerospace as this connection is represented by some other museums and sites.
Airbus Center. The Airbus factory is located in Toulouse and offers a fascinating view into the assembling process of aircrafts.
A great aviation museum is the Aeroscopia Museum, presenting many aircrafts and the history of aviation.
The space city – Cité de l'espace, is a scientific discovery center dealing mainly with spaceflights and a great museum for enthusiastic space lovers and kids.
After looking up at the skies and its objects, don't forget to look around. There are so many places to go.
Toulouse is about… all sorts of sights to see and sites to visit
There are some sites that everyone who arrives at Toulouse must visit, or probably visit, as some of them are located in central places.
Top 5 points of interests:
Couvent des Jacobins: an outstanding structure, a church of the Dominican order, completed in 1229
Toulouse Cathedral – a national monument, roman catholic church in Toulouse with great architecture from the 13th century and additions from the following decades.
Canal du Midi is one of the canals that cross Toulouse. This canal is an UNESCO world heritage and connects Toulouse with the Mediterranean Sea. You can have a tour of its banks by bicycle or just by walking around, or to have a boat tour.
Place du Capitole – is one of the most beautiful places to visit, as it is a very large square with many Cafés and restaurants. In this square, you may also find Le Capitole.
Le Capitole – which is where Toulouse's City Hall is located, as well as the theater.
Some of the museums and monuments are free on the 1st Sunday of every month
Toulouse Pass (24-72 hours): includes public transport, free museums, reduced rates activities, free guided tour, and more
Free maps can be found in the office of tourism and other local tourists information centers
Enjoy free tour at Basilica of Saint Sernin (with a donation)
Free street parking from August 1 to August 15
Toulouse just got it all. Not only is it a great city with wonderful weather, but it is also located in an area with many sites to explore around. You are invited to find out for yourself what Toulouse is about.