TUS Airways est une compagnie aérienne régulière et charter basée à Chypre créée en 2015. Elle exploite une flotte d'A320 réalisant des trajets au départ et à destination de Chypre' d'Israël' des îles grecques et du centre de l'Europe.

La compagnie aérienne a été fondée afin de fournir un meilleur accès entre Chypre et les pays voisins de la Méditerranée orientale, en proposant une fréquence élevée de trajets pendant la journée, sur des vols confortables, économiques et alternatifs.
Notre flotte se compose actuellement de cinq avions de la série Airbus A320 d'une capacité de 180 sièges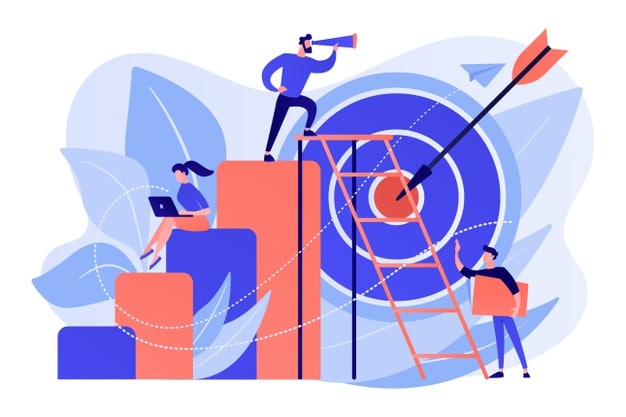 Our Vision
To exceed customer expectation with our professionalism and values.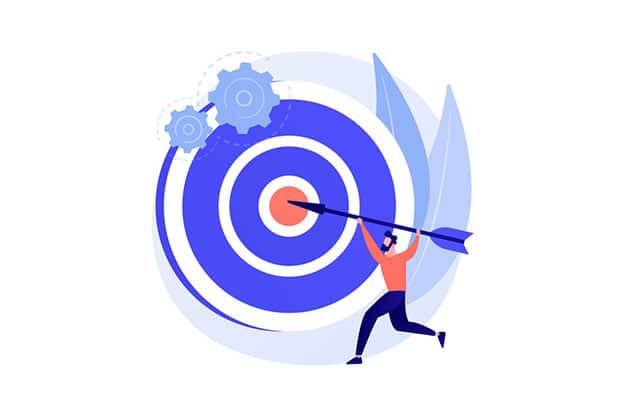 Our Mission
To create an experience for people to remember.